Meet Dr. Wayne Larrison MD, MS, Board-Certified Ophthalmologist at Connecticut Retina Consultants
Dr. Wayne Larrison MD, MS, is board-certified in ophthalmology. In 1990, Dr. Larrison MD, MS established Connecticut Retina Consultants. Visit our specialist today! For more information, contact us. We have convenient locations to serve you in Hamden CT, Norwalk CT, Trumbull CT, New Haven CT, Madison CT, and Fairfield CT.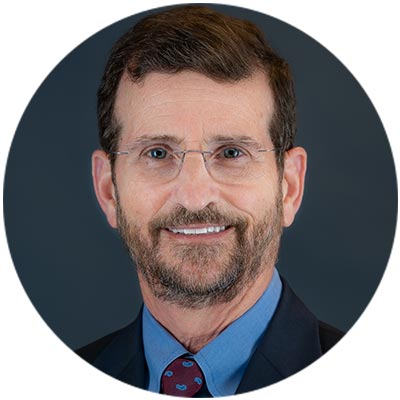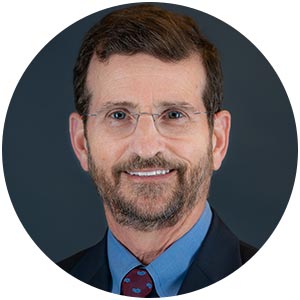 Dr. Wayne I. Larrison is a board-certified ophthalmologist committed to providing his patients with exceptional care at Connecticut Retina Consultants in New Haven, Hamden, and Madison, Connecticut.
Dr. Larrison is a Phi Beta Kappa graduate of the Columbia University School of Engineering, where he earned bachelor's and master's degrees. He earned his medical degree from the University of Florida College of Medicine in Gainesville, where he was named to the prestigious Alpha Omega Alpha Honor Medical Society. He completed both his ophthalmology residency and retina fellowship at the Massachusetts Eye and Ear Infirmary of Harvard Medical School in Boston.
Dr. Larrison founded Connecticut Retina Consultants in 1990. He performs minimally invasive vitreoretinal surgery at ambulatory facilities in New Haven and Guilford, Connecticut, in addition to many in-office procedures. He also continues to engage in clinical trials and has served as the principal investigator on national trials evaluating treatments for macular degeneration, diabetic retinopathy, and retinal vascular diseases.
In addition to serving as an adviser on the medical devices panel of the Food and Drug Administration, Dr. Larrison is a fellow of the American College of Surgeons and a member of the American Society of Retina Specialists, Connecticut Society of Eye Physicians, and American Academy of Ophthalmology.
In addition to his busy schedule, he teaches at the Yale School of Medicine.
He is accepting new patients at Connecticut Retina Consultants in New Haven, Hamden, and Madison, Connecticut.