Pars Plana Vitrectomy Specialist
Common questions asked by patients: How is a pars plana vitrectomy done? What to expect after pars plana vitrectomy? Is a vitrectomy a serious operation? How long does a pars plana vitrectomy take?
Contact us for more information. We have convenient locations to serve you in Connecticut. We serve patients from Hamden CT, Norwalk CT, Trumbull CT, New Haven CT, Madison CT, Fairfield CT, Stratford CT, Northford CT, Woodbridge CT, Stamford CT, Weston CT, Bridgeport CT, Milford CT, North Haven Bridge CT, West Shore CT, Clinton CT, Guilford CT, and surrounding areas.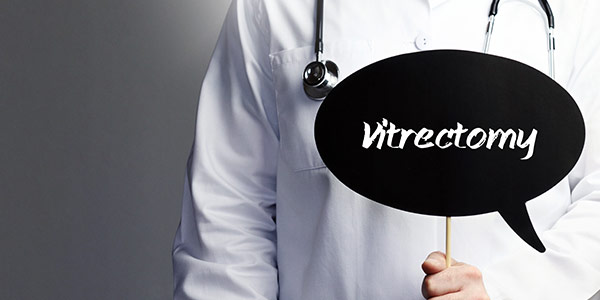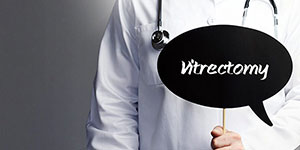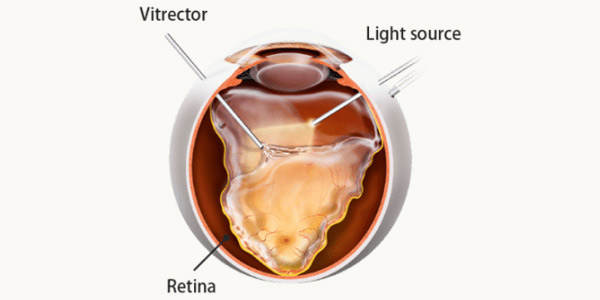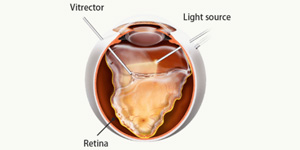 Pars plana vitrectomy (PPV) is a microsurgical procedure used by retina surgeons to perform a variety of operations. The first step in this procedure is to remove the "vitreous gel" that fills the back of the eye (hence "vitrectomy"). While a lot of eye surgery is performed in the front part of the eye (ie cataract surgery), retina surgeons perform surgery in the back portion of the eye. We access the back of the eye through the "pars plana" – this is a "safe zone" to work that avoids damage to the retina and crystalline lens (or implant from prior cataract surgery). A variety of microsurgical tools, lenses, illuminating devices, and lasers are then used to achieve the surgical goal. PPV's can typically be performed under local anesthesia and most patients leave the hospital within 1-2 hours after surgery.
The following conditions are commonly treated with Pars Plana Vitrectomy surgery:

• Retinal detachment
• Vitreous hemorrhage
• Macular Pucker
• Macular Hole
• Retained lens fragments or other complications from cataract surgery
• Intraocular Foreign Body removal
• Endophthalmitis (intraocular infection)
• Traumatic eye injuries
• Giant Retinal Tears
Commonly after PPV, the eye is filled with an air, gas, or silicone oil bubble. An air bubble will remain in the eye for only a few days, a gas bubble will remain in the eye ranging from 2-8 weeks (depending on the type of gas used), and a silicone oil bubble will not resorb on its own
(necessitating another procedure to remove the oil). Because all of these tamponades are lighter than water, they will rise to the surface inside the eye helping to hold the retina in place while it heals (similar to a cast that an orthopedic surgeon may use). It is usually very important to follow your doctor's directions as patients may need to position their head to ensure proper healing after surgery. It is also important not to fly with a gas bubble inside the eye. Lower atmospheric pressure inside an airplane may cause unwanted expansion of the gas bubble that can cause a severe elevation of the eye pressure. Your doctor will let you know when it is again safe to fly.
As with any surgery, complications may occur. Cataract progression is the most common complication following pars plana vitrectomy. Bleeding, infection, inflammation, high eye pressure, retinal detachment, among others can also occur. Prior to any surgery or procedure, these risks should be discussed in detail with your physician.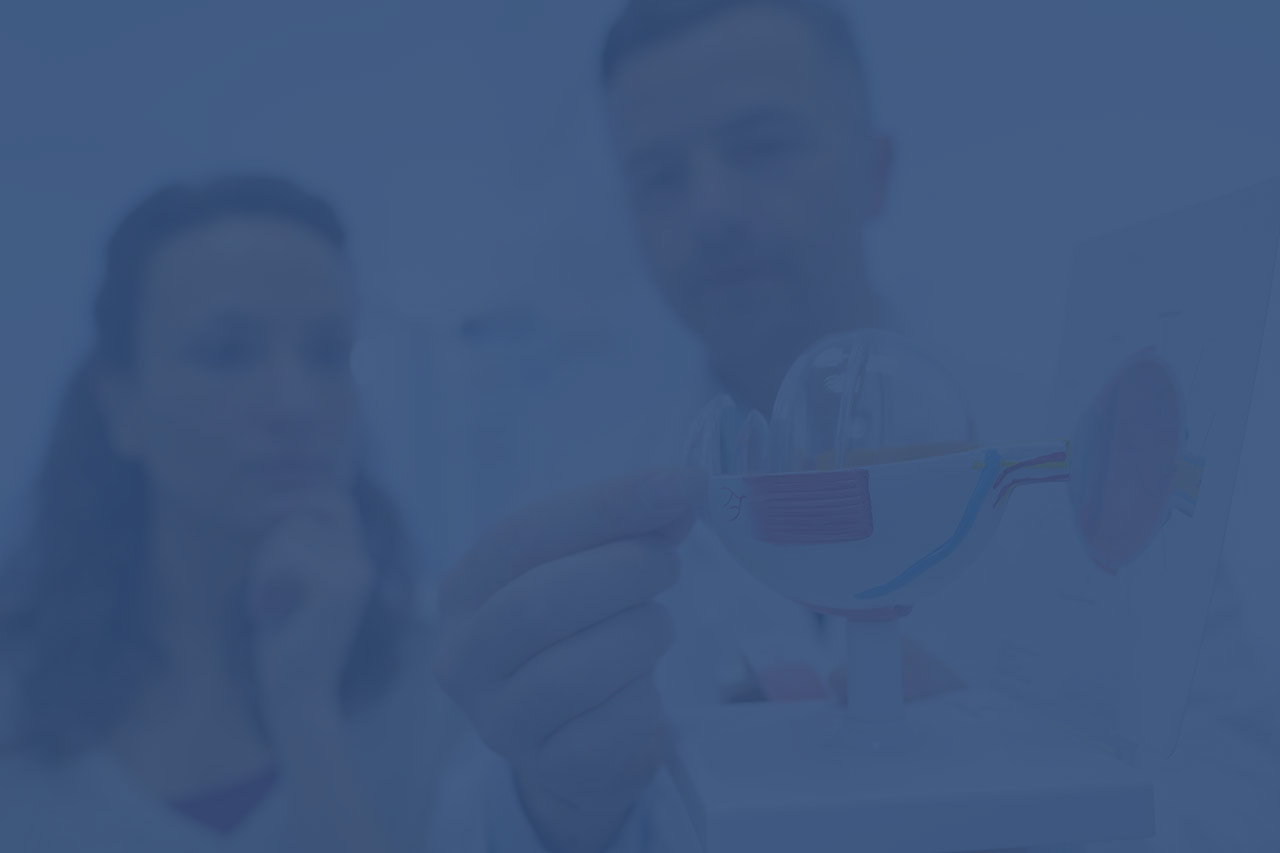 Additional Treatments You May Like