Optical Coherence Tomography (OCT) Scans
Common questions asked by patients: What is an OCT? What is an OCT test for your eyes? What is the normal OCT eye? Contact us for more information. We have convenient locations to serve you in Connecticut. We serve patients from Hamden CT, Norwalk CT, Trumbull CT, New Haven CT, Madison CT, Fairfield CT, Stratford CT, Northford CT, Woodbridge CT, Stamford CT, Weston CT, Bridgeport CT, Milford CT, North Haven Bridge CT, West Shore CT, Clinton CT, Guilford CT, and surrounding areas.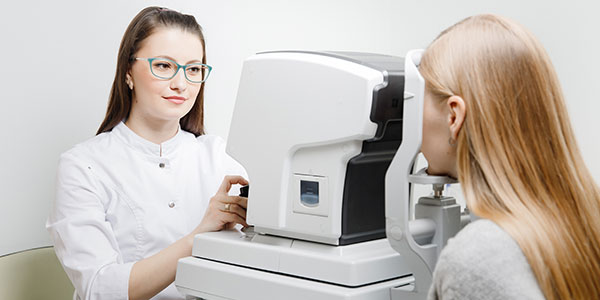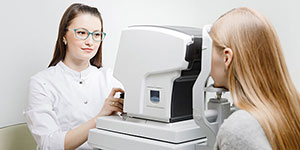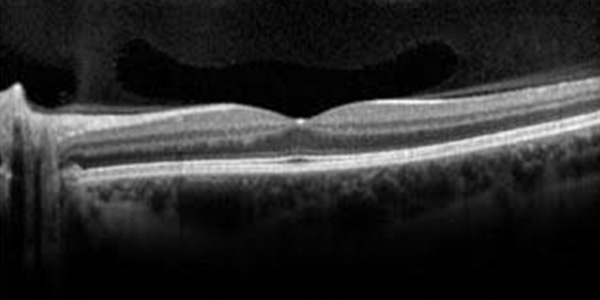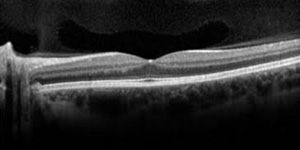 OCT is a relatively new imaging technique that has gained much popularity in the diagnosis and treatment of retinal disease. It is similar to ultrasound, but as opposed to sound or radio waves, light is used to obtain very high resolution images at the microscopic level. Images of the retina can be obtained in seconds, is non-invasive, and no ionizing radiation is employed. OCT is safe, effective, and used very commonly to help manage diseases such as wet macular degeneration, macular hole, macular pucker, and macular edema from retinal vein occlusions.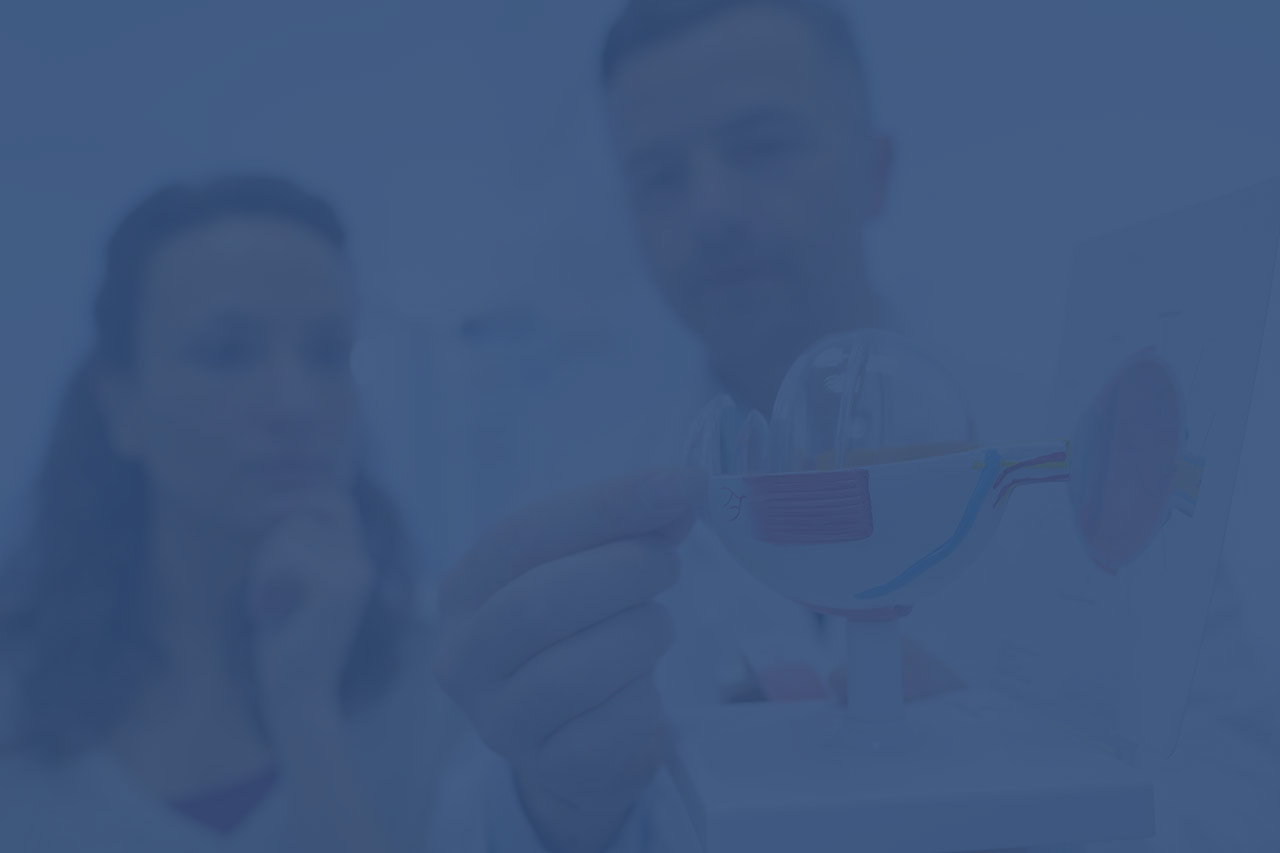 Additional Treatments You May Like